Andrew Goodman,
Principal and Founder
A Recognized Leader in the New York City Real Estate Appraisal Industry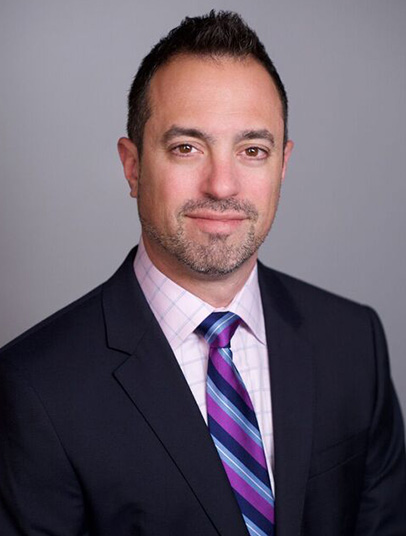 Over the course of his career, Andrew Goodman has personally performed and supervised over 50,000 residential real estate appraisals and been responsible for the valuation of over $75 billion worth of property in New York City. In the process he has established himself as a leader in the industry and an appraiser of choice for the most demanding assignments.
Mr. Goodman's appraisal career began in 1996. In 2007 he formed Gotham Valuation with the mission to provide superior quality real estate appraisals and real estate valuation consulting backed by in-depth local market knowledge, expertise in all property types, and a commitment to personal service.
Mr. Goodman has appraised many of New York City's most significant private homes as well as apartments in many signature buildings. He is known for his understanding of complex and atypical properties as well as for his proven record of consistently delivering accurate and timely reports. Over the last two decades Andrew Goodman has been regularly recognized by the New York State court system as an expert witness.
A New York State certified appraiser, Mr. Goodman holds a BA in Economics from Tufts University and a Master's degree in Real Estate from New York University with a concentration in Real Estate Development. Andrew Goodman has lived in Manhattan for 20 years and currently resides in Harlem.